June 16, 2010 – 5:24 pm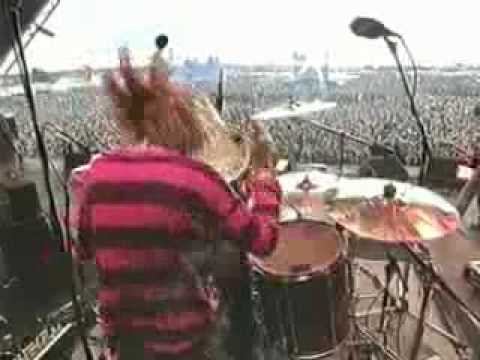 Shadows is now in stores!
September 8, 2009 – 3:24 pm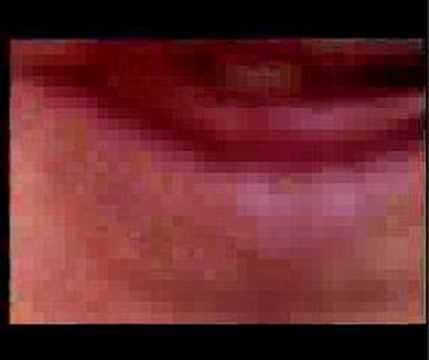 "Twist Top" video
"Fish" Live @ Cake Shop (12/8/07)
Happy Release Day to The Clean! Order Mister Pop in the Merge store or visit your favorite independent record store!
September 4, 2009 – 10:58 am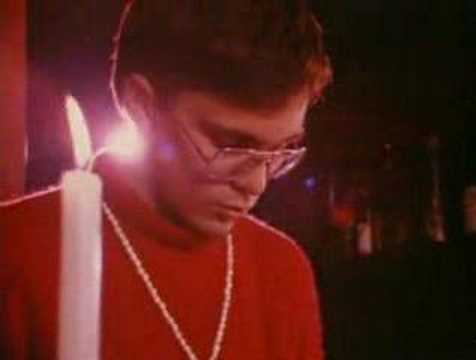 "Beatnik" video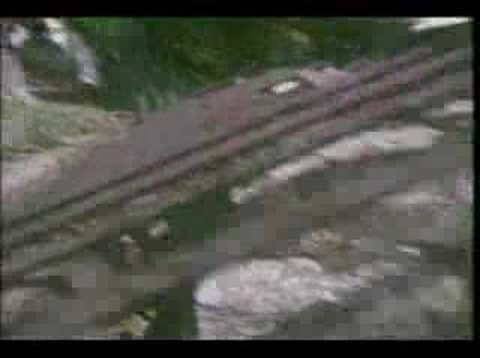 "Anything Could Happen" video
Find these songs on The Clean's Anthology, and pre-order their new album, Mister Pop all in the Merge store! The Clean is Blurt! Magazine's first ever band of the week, too!
September 2, 2009 – 12:19 pm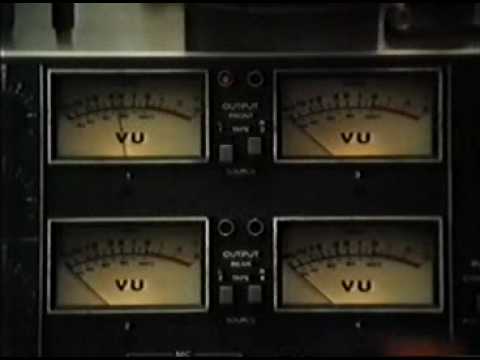 Part 1 of the Flying Nun documentary, Heavenly Pop. David, Robert & Hamish make an appearance to talk about the early days in The Clean and the New Zealand scene.

"Tally Ho" video
The Clean's new album, Mister Pop, will be in stores on September 8th. Pre-order Mister Pop now in the Merge store for a chance to win a free SCORE! box set.
May 21, 2008 – 2:52 pm
A couple songs for you, in what we hope to be a regular Merge Blog series of rare/live mp3s:
Destroyer & The Treacherous Fops – The Music Lovers (mp3): Live @ Cats Cradle, Carrboro, NC, July 31, 2004 at the Merge 15th Anniversary Festival.
This cut is culled from the one and only performance to date by The Treacherous Fops–comprised of Mac McCaughan on guitar, Spott on trumpet, Paul Finn on keys, Paul Cardillo on bass, and the incomparable Lee Waters manning the skins. Destroyer is Mr. Dan Bejar.
The Broken West – Brass Ring (mp3): Live at the Great Scott, Allston, MA, March 3, 2007. Special thanks to Bradley's Almanac, one of the best blogs in Blogland, for the Broken West show!
For non-digital, real life shows near you, check out the Merge Tour Dates.
Anyone with rare/live recordings (especially lossless) of any Merge bands and a disposition towards sharing, please send a message to:
wilson
wilson (at) mergerecords (dot) com